Benefis of premarital counseling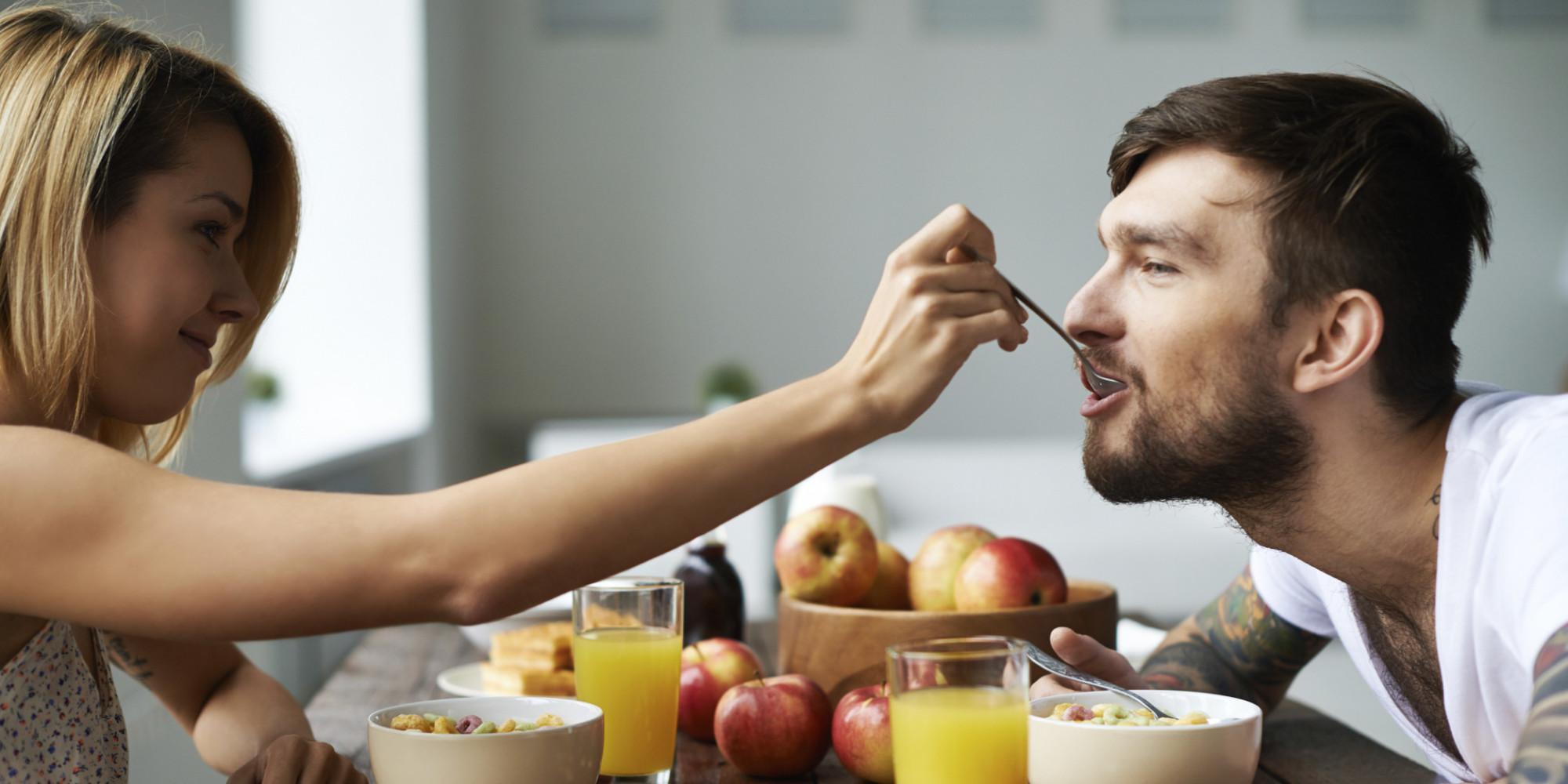 The invaluable benefits of premarital education and Why You Should Do It.
You may think of marriage counselling as something that only applies to couples who are experiencing difficulty in their marriage, however it is widely acknowledged that it can be extremely beneficial for a couple to take part in premarital counselling.
So you've said 'yes!' To the proposal and then it's all go from there; planning, planning and more planning for the big day. You and your partner are probably partaking in the premarital course as a requirement of your church.
However you need to see this as an opportunity! By completing a Precana course you are exposing yourself to a goldmine of invaluable information provided by qualified experts. So try not to think of this as just another thing to tick off the list. Don't you think it would be a bit short sighted to put so much planning into one day and no planning into the rest of your lives? Overall, taking a marriage preparation course really does just that… Prepares you for your marriage.
The aim of completing a marriage preparation course is to ensure that you and your partner have a clear understanding of what the other may be expecting from the relationship in the long run. It is not unusual for opposites to attract, however it is important that whether your interests and hobbies differ that you share a common understanding and respect for your marriage and life together.
Some major reasons to have premarital counselling and to complete a marriage preparation course are:
Learning conflict resolution skills
It sounds funny that we would instruct you on 'how to fight' but countless couples are doing it all wrong! Whether your conflicts involve yelling, slamming or the good old fashioned silent treatment, premarital counselling can help you. The aim is to teach couples how to listen to each other, how to phrase their feelings and learn other effective methods of communication in order to achieve a harmonious relationship where discussion prevails over conflict. 
Identifying potential marital weaknesses
With the help of an experienced marital expert, you will be able to discuss and resolve underlying or not yet addressed issues that may rear their ugly head further down the road. In most cases these problems become worse when left unaddressed and can often be greatly helped by the advice of someone who is experienced in such matters. 
Setting realistic time frames and goals
It's amazing how simple this sounds and yet how many couples forget to do it. For example if you are not planning on starting a family for the next 3 years, then make sure your partner knows this now. It will save you both possible disappointment, confusion and resentment.
The above are simply examples of some of the issues and topics our online marriage prep course covers with our couples. So why not sign up today and give your marriage the best possible start it deserves.
To find out more about our courses please click here http://www.precanacourses.com/about-the-course