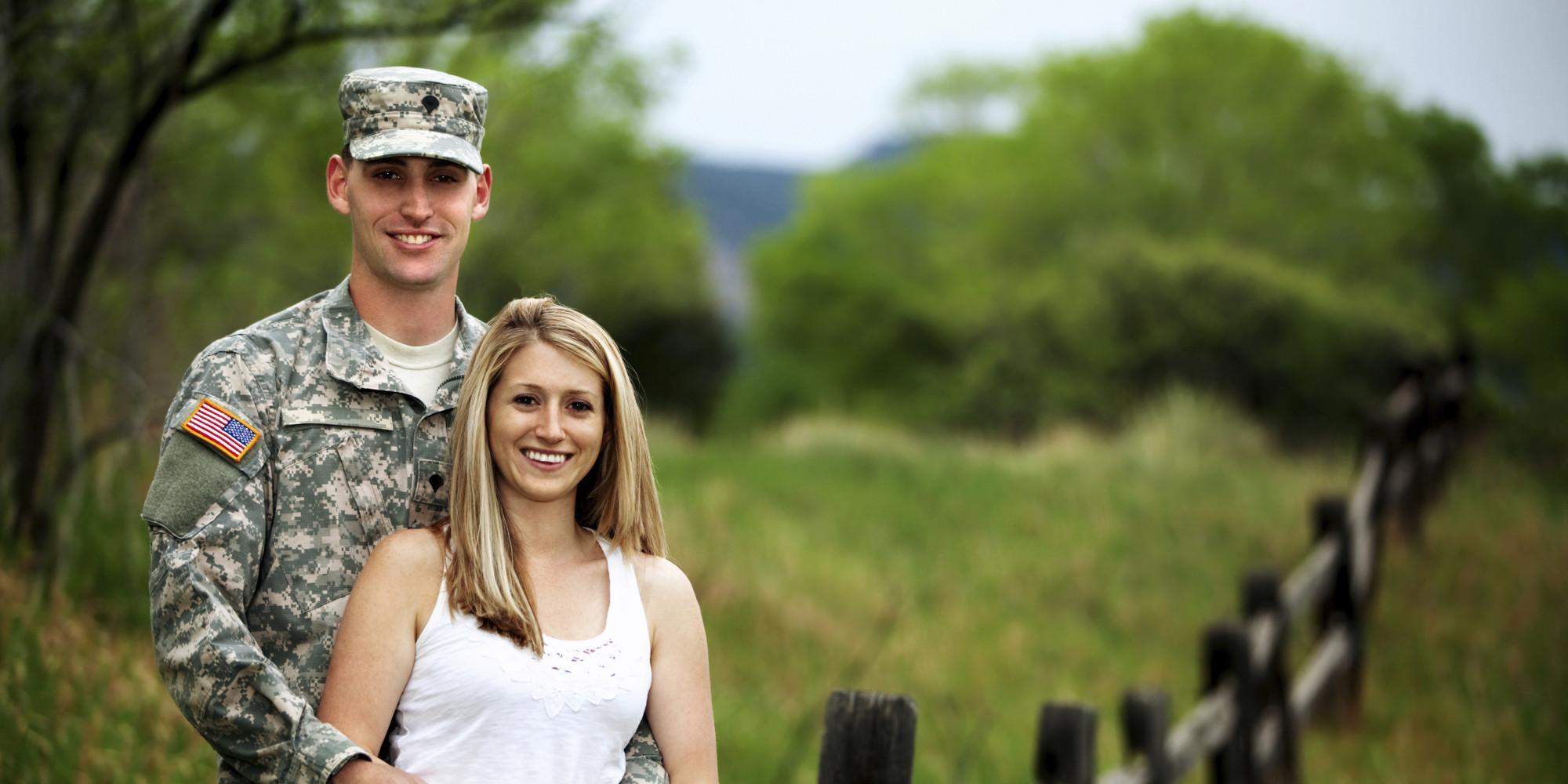 If you or your beloved are in the military and planning on getting married, you might wonder if there are restrictions, concerns or other issues civilians don't need to contend with. Read on for advice.
Do you need permission or extra paperwork?
If you are getting married in the States to another citizen, the answer is no. You don't need advanced permission, and there is no military paperwork to complete. You get married according the laws of the state.
Discount for Military Personnel & Veterans. #militarydiscount
If you are deployed overseas and marrying a foreign national there are plenty of forms and regulations. You'll need to go for counseling. You'll also need your commander's permission, but this is rarely withheld, unless there is a very good reason to do so. Your intended will need to pass a security background check and medical examination.The marriage has to be recognized by the United States embassy. Bear in mind that the whole process can take several months.