Articles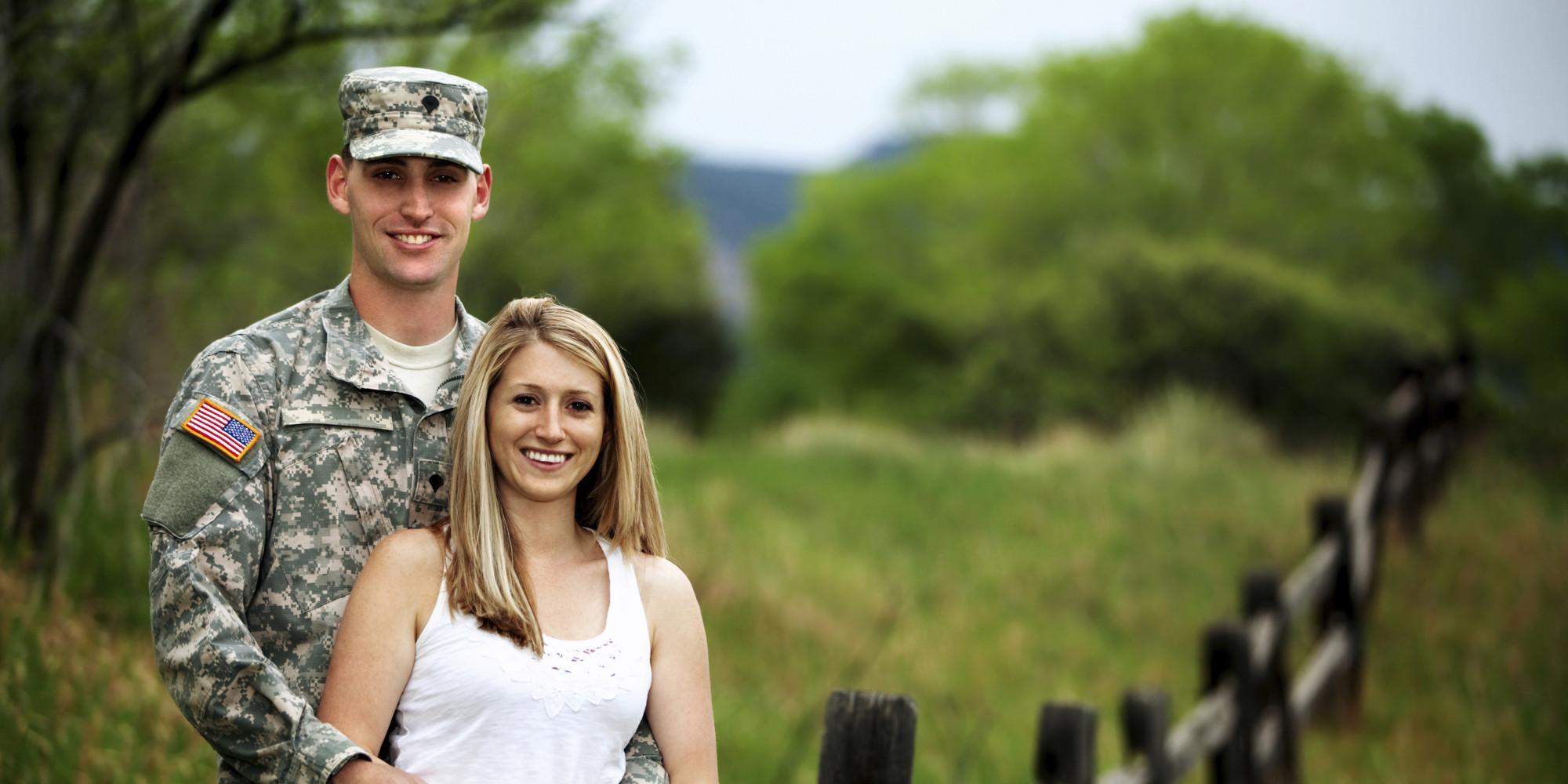 Getting Married While in the Military - Your Questions Answered
If you or your beloved are in the military and planning on getting married, you might wonder if there are restrictions, concerns or other issues civilians don't need to contend with. Read on for advice.
Do you need permission or extra paperwork?
If you are getting married in the States to another citizen, the answer is no. You don't need advanced permission, and there is no military paperwork to complete. You get married according the laws of the state.
Discount for Military Personnel & Veterans. #militarydiscount
If you are deployed overseas and marrying a foreign national there are plenty of forms and regulations. You'll need to go for counseling. You'll also need your commander's permission, but this is rarely withheld, unless there is a very good reason to do so. Your intended will need to pass a security background check and medical examination.The marriage has to be recognized by the United States embassy. Bear in mind that the whole process can take several months.
Is there any relocation assistance for spouses?
Yes and no. If you have Permanent Change of Station orders, and get married before you report to your new base, your spouse can added to your orders. In this case the military will pay to relocate your spouse. If you report to your new assignment before getting married, you will have to pay for your spouse's relocation yourself.
Can you get married on base?
Yes. Speak to the chaplain's office about your ceremony options. There is no fee for the chaplain's services and they cannot accept a donation for the service either.
What are the rules for military-formal weddings?
During a military formal wedding an officer or enlisted personnel wear a uniform in accordance with the formality of the wedding and seasonal uniform regulations.
For commissioned officers, evening dress uniform is the same as civilian white tie and tails. For non-commissioned officers and enlisted personnel, dress blues or Army green uniforms may be worn at formal or informal weddings.
A female military member (officer or enlisted) may wear a wedding dress or her uniform. A boutonniere is never worn with uniform.
Can the bride and groom walk under a canopy of swords held by formally dressed personnel?
This is known as the "Arch of Sabres" and it is usually part of a military formal wedding. This takes place straight after the ceremony when the couple leaves the chapel or church. White gloves must be worn by all sword bearers.
Can married military couples request postings together?
Each of the services have a Join-Spouse program. They will attempt to post spouses together or as close as possible, but this cannot be guaranteed. If you marry someone in the same service as you, there is a better chance of being stationed together — around 85 percent. If you are in different services, this drops to about 50 percent.
Are there any honeymoon deals for military personnel?
The Armed Forces Vacation Club is a program allows military members to rent luxury condos around at discounted prices. Many hotels and resorts offer military discounts so don't forget to ask!
Now we offer Discount for Military Personnel & Veterans. Click for more... #militarydiscount