Articles
Five Engagement and Wedding Ring Trends in 2017
Choosing an engagement or wedding ring is a big deal. Most married folks wear this ring for the rest of their lives. At least that's the idea! Some couples like to upgrade the ring if and when they can afford it. Jewellers love this! But most couples are sentimental about their wedding rings, which means choosing the right one is important! The solitaire diamond is a classic which will never go out of style but there are some lovely options which look likely to very popular in 2017.
Halo settings
In a halo setting the gemstone is surrounded by smaller pavé diamonds. This has the effect of making your stone look bigger and more expensive. Plus it is a beautiful setting!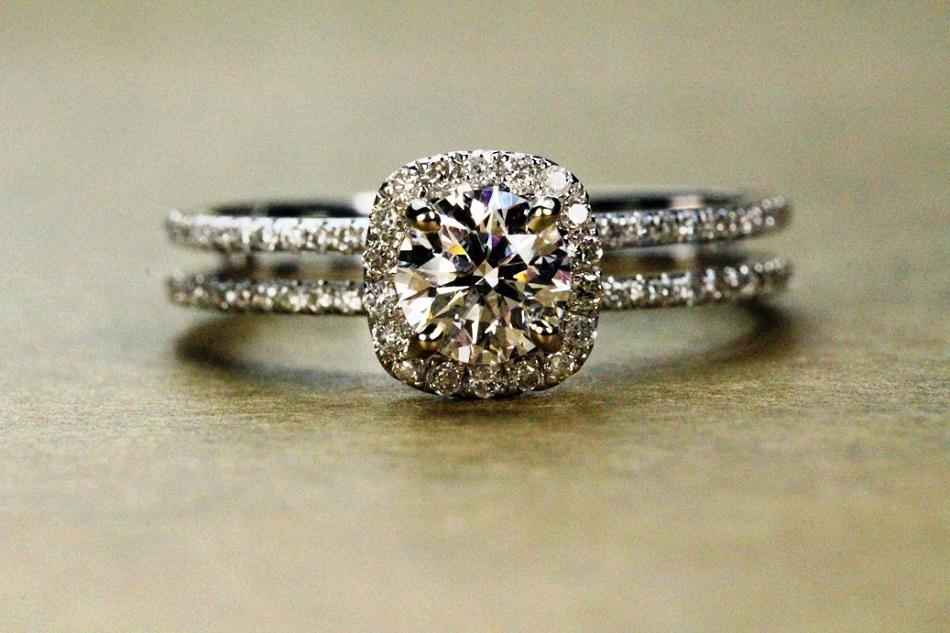 Rose gold
Rose gold has been having a moment for a while now. It has been one of the most popular wedding colors for a few years. No wonder rose gold rings are all the rage.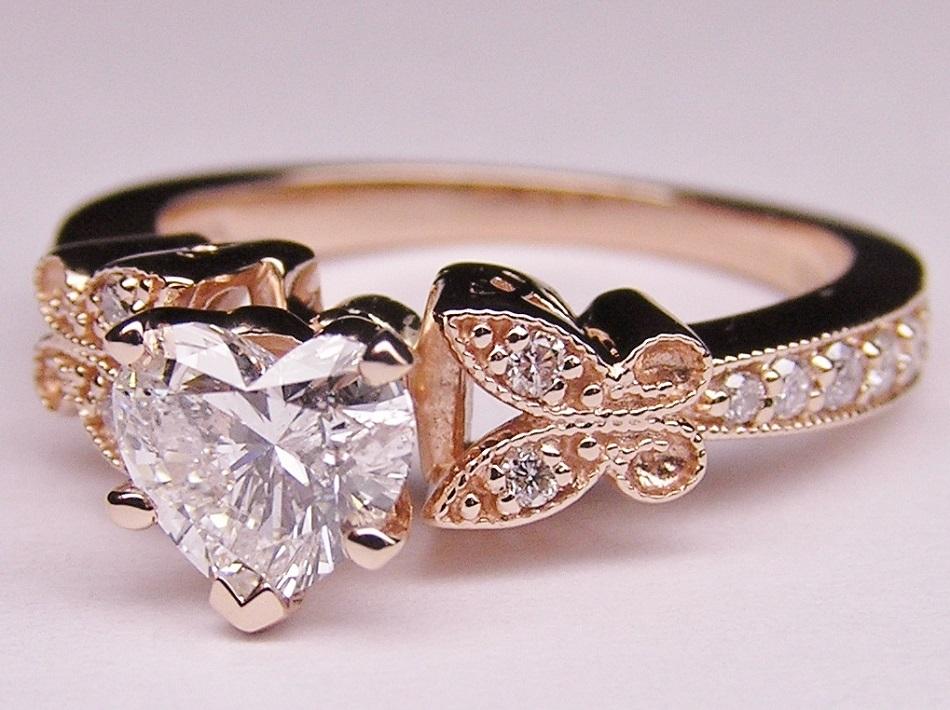 Black diamonds
Carrie Bradshaw got a black diamond ring in the first Sex and the City movie. Black diamonds are striking and unusual, and just a little offbeat.
Stacked rings
If you are planning on wearing an engagement ring and a wedding band, stacked rings are a great option. Two or three thin bands fit together like a jigsaw to make one mega-ring!
Clusters
More diamonds mean more sparkle! Cluster rings give the illusion of a much larger stone. However this is also a classic and glamorous setting.